Celebrate this Independence Day at the campground with your family and enjoy some of these delicious 4th of July camping recipes!  Whether you're planning a big cookout with your friends or a quiet celebration with family, these easy-to-make meals are ideal for the campground.  If you're looking for the perfect RV to take you on your vacations, don't miss the deal on this Keystone Hideout fifth wheel available today!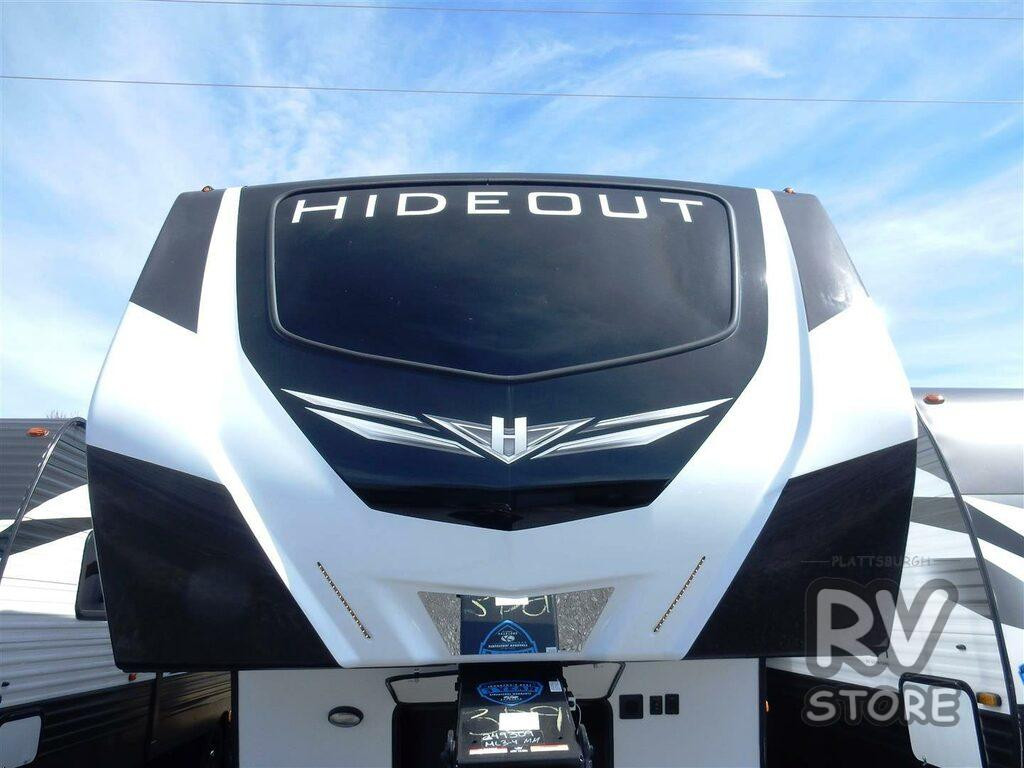 Grilled Corn
Make this delicious corn as a side dish, lunch with delicious toppings, or a snack!
Ingredients:
Corn on the cob with the husk
1/2 cup sugar
Butter
Salt
Directions:
Add sugar and unhusked corn to a large bowl, sink, or clean bucket a cover with water.
Soak for 1-2 hours.  This helps the husks not catch fire while on the grill.
Add directly to the hot grill and cook.  Turn often to avoid burning and cook until tender, 20-30 minutes.
Remove from the heat and peel.  Top with butter and salt, return to the grill to brown.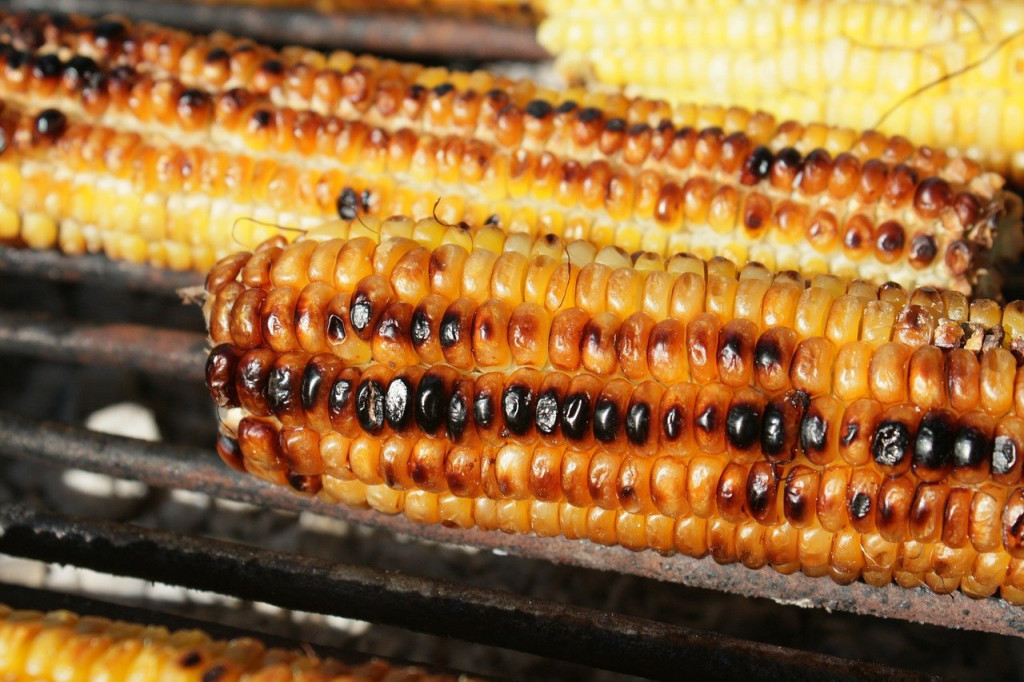 Cheesecake Strawberry Bites
Recipe adapted for camping from a recipe on www.inspiredbycharm.com.
Ingredients
1

 

(8 ounces) package cream cheese

 – 

softened

1/2

 

cup

 

sour cream

1/2

 

cup

 

confectioners' sugar

2

 

tbsp 

milk

1/2

 

tsp 

almond extract

1/2

 

tsp 

vanilla

2

 

pints

 

fresh strawberries

1 package of

 

graham crackers
Instructions
Add room temperature cream cheese to a bowl and beat until light and smooth.
Add sour cream, sugar, milk, almond extract, and vanilla.
Wash the strawberries and dry thoroughly.
Crush the graham crackers and add to a bowl.
Dip each strawberry first into the cheesecake dip and then into the graham cracker crumble to coat thoroughly.  Place on a plate that is lined with parchment paper and chill until ready to serve.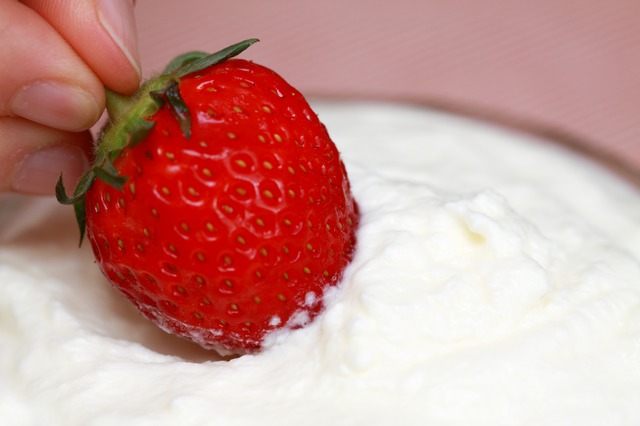 Make your camping vacations unforgettable when you travel in one of the new RVs from Plattsburgh RV store.  Contact us for more information.