Whether you have camped in Plattsburgh, New York, or in sunny Florida, chances are if you've seen Destination Campers. This term refers to leaving your camper at one campground for the season. There could be a variety of reasons someone would choose to Destination Camp. We will review 3 Advantages to Destination Camping.
Function
Chances are you have made reservations to get out of the Plattsburgh area, and when the time comes it is raining. Destination Campers usually have the ability to use their camper any day of the week without making reservations. Weather looks nice for Wednesday and Thursday, take advantage of it and use your camper. Many Destination Campers will take advantage of the many amenities the campground may offer, such as pools, playgrounds, and any themed events going on like Christmas in July.
Family
Busy families are finding it harder and harder to plan a long weekend camping, let alone a week long camping trip out of Plattsburgh area. Maybe the kids have practice, or working a summer job, whatever it might be, the whole family can meet up for dinner and s'mores with very little effort in planning when you're Destination Camping. Another added perk is the "Extended Family" you will make. We're referring to the other families that are Destination Campers as well. Many times after just a few weeks you will find yourself planning dinners, coordinating schedules and enjoying block parties with everyone.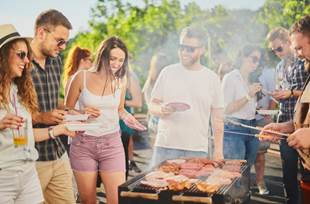 Room
Destination Campers are usually larger in size with multiple slideouts giving you more room. They maybe a Fifth Wheel, Travel Trailer, or a Destination Trailer, but typically have many of the amenities you find at home, making it more comfortable when camping.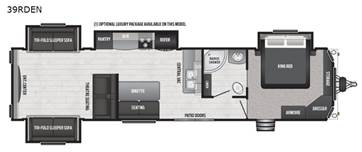 Stop by and see the Friendly Industry Expert Staff at Plattsburgh RV Store to see how they can help you find your new or used Destination Camper. Plattsburgh RV Store, "Experience the Difference"