NYSDEC Announces Free Fishing Weekend!
June 27th – June 28th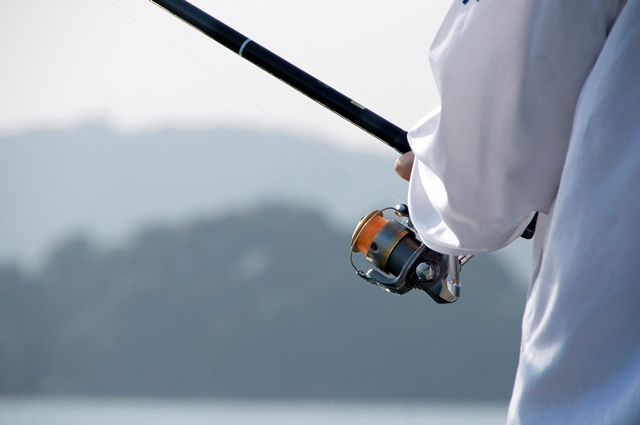 How's your summer treating you so far? Enjoying the beautiful weather and outdoors? Well another thing that you can try out is fishing! Not only are the Adirondacks a perfect place for you to park your camper and have a camping experience that you won't forget, but the fishing is another great activity to do! Did you know that this weekend you can fish for free? We just received the announcement from NYSDEC and we just had to share it with you!
NYSDEC Announcement:
"DEC has announced a Free Fishing Weekend for June 27 – 28. DEC encourages all anglers, new and experienced, to recreate locally and seek out fishing opportunities close to home. DEC's Places to Fish webpages are a reliable source for those ready to plan their next fishing trip.
During designated free fishing days, New York residents and non-residents are permitted to fish for free without a fishing license. Although the requirement for a fishing license is waived during free fishing days, all other fishing regulations remain in effect.
DEC reminds anglers to maintain safe social distancing while fishing this year to help stop the spread of COVID-19. Read the social distance guidelines to protect yourself and others (PDF). Anglers fishing from boats should be able to maintain at least six feet of distance between one another. For more information on boating guidelines and safety, go to State Parks website and DEC's website. Learn more about responsible recreation at #Recreate Local."
Plattsburgh RV Store, Experience The Difference!
LOCATION HOURS:
Service & Parts: 240 Tom Miller Road in Plattsburgh, NY 12901
Monday-Friday: 8am – 5pm
Saturday: 8am – 4:00pm
Sunday: Closed