Are you looking for an insurance provider for your RV that will extend to all of your vehicles and eliminate your need for other roadside services?  If so, Coachnet may be just what you need for your peace of mind.  Learn more about how you can get full RV coverage through Coachnet via Plattsburgh.

The Coverage You Need
Coachnet offers premium memberships, which include full coverage for you and your family, even if they are just passengers in a vehicle!  Your membership also includes 24/7 roadside assistance throughout the USA, Mexico, and Canada.  You'll also have access to our 24/7 emergency assistance hotline, where a professional is waiting to assist you with any common technical difficulties you may encounter on your travels.  Another benefit to Coachnet is the Global Emergency Services so that you are covered in your time of need.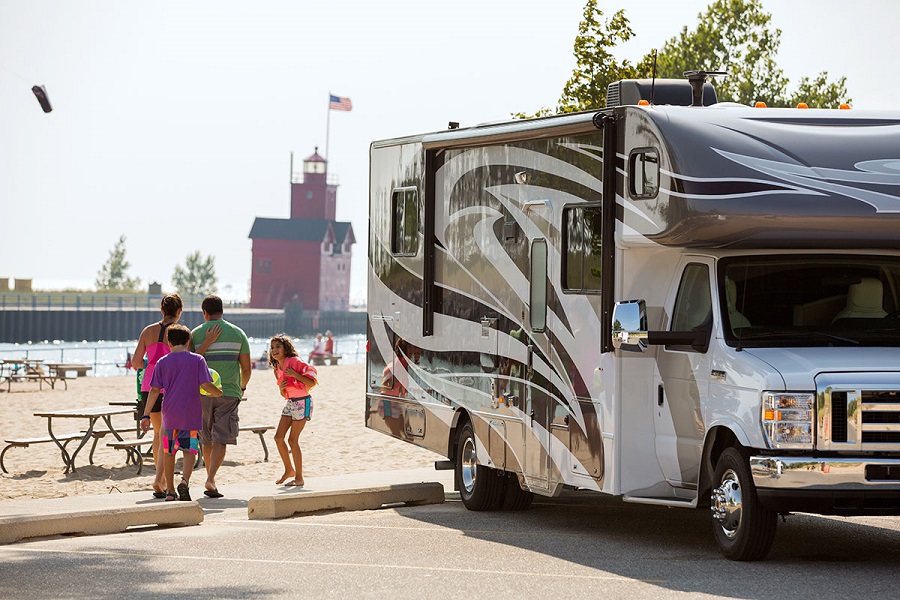 Additional Services Included
The benefits don't stop there!  Emergency roadside assistance with GSP locator technology, direct campsite service, and nationwide tire delivery will give you peace of mind no matter where you go.  You'll have access to our certified RV technician hotline for any RVing questions or help with repairs, and you'll even qualify for discounts on hotels, rental vehicles, campgrounds, and more!
Additional Features:
Emergency Trip Interruption
Trip Planning
Global Emergency Services
Concierge Services
Discounts

RV Insurance
RV Products and Lifestyle Accessories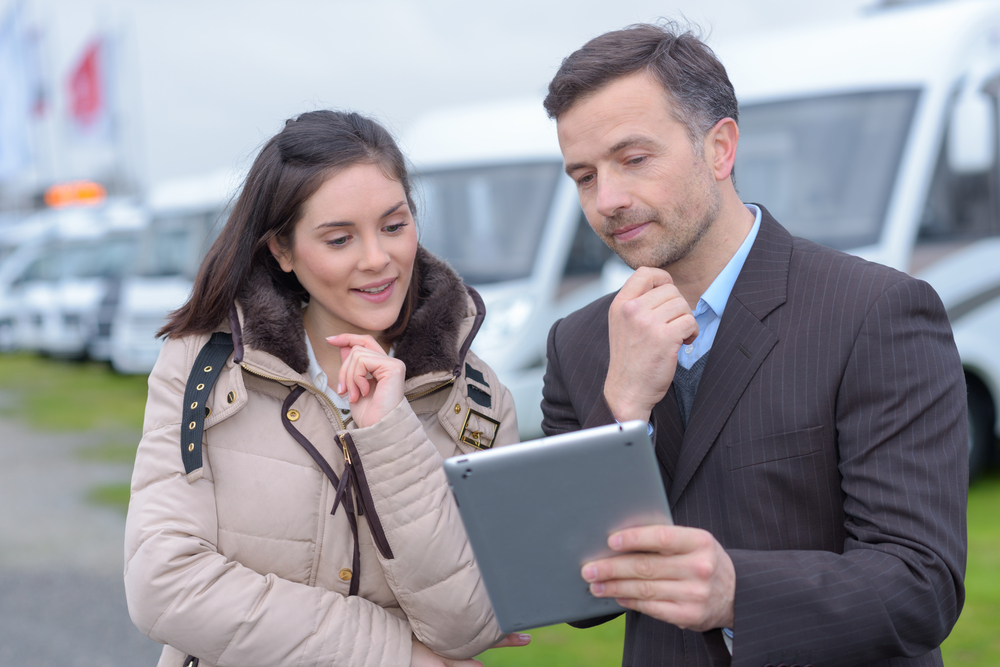 There's never been a better time to start living your dreams!  Plan for your next adventure by shopping the incredible selection of RVs for sale at Plattsburgh RV Store.  You can visit our showroom and tour some of the hottest RVs on the market today, or shop online. Contact us today to learn more about getting your RV coverage under Coachnet through Plattsburgh RV Store, and travel with confidence no matter where you go.