No matter where you travel, you want to be able to feel comfortable and at home in your space.  That's why RVs are an excellent way to travel, and if you take just a little bit of time to personalize the space, you can create a home away from home.  So, load up your Keystone Avalanche fifth wheel from Plattsburgh RV, and learn how to make your RV feel more like home with these RV tips.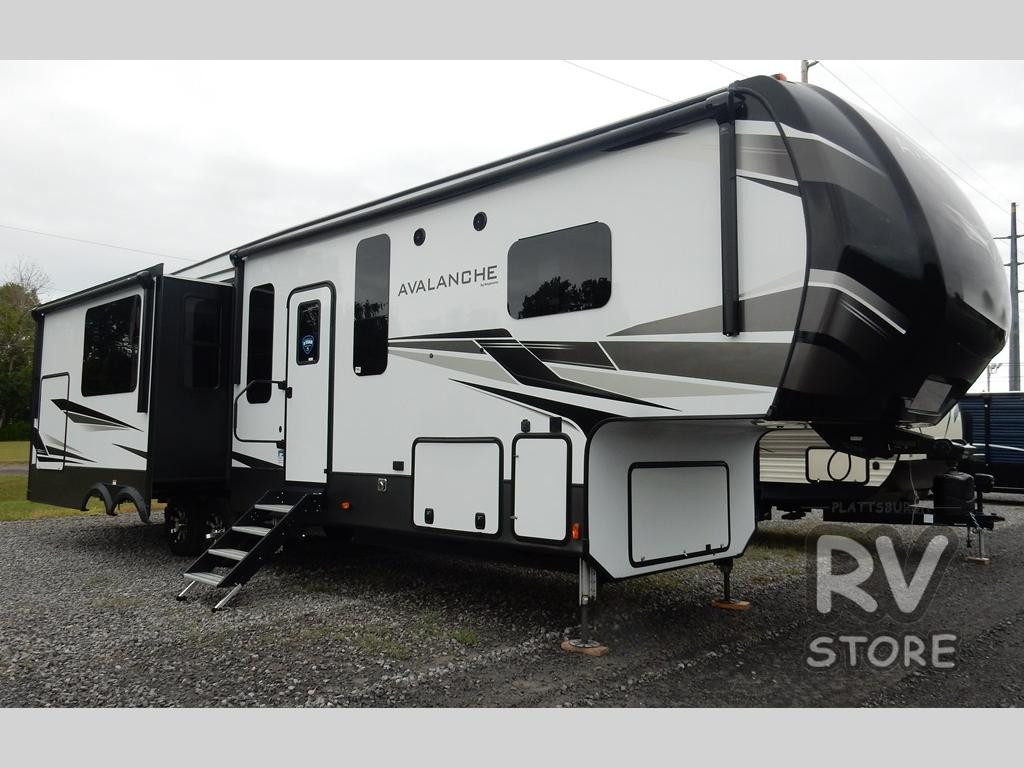 Rugs
No one likes to kick off their shoes at the end of the day only to be greeted by a dirty floor.  Add a few accent rugs to your RV's interior, and you'll be able to cut down on the debris from outside.  The rugs will make the room feel cozier, too.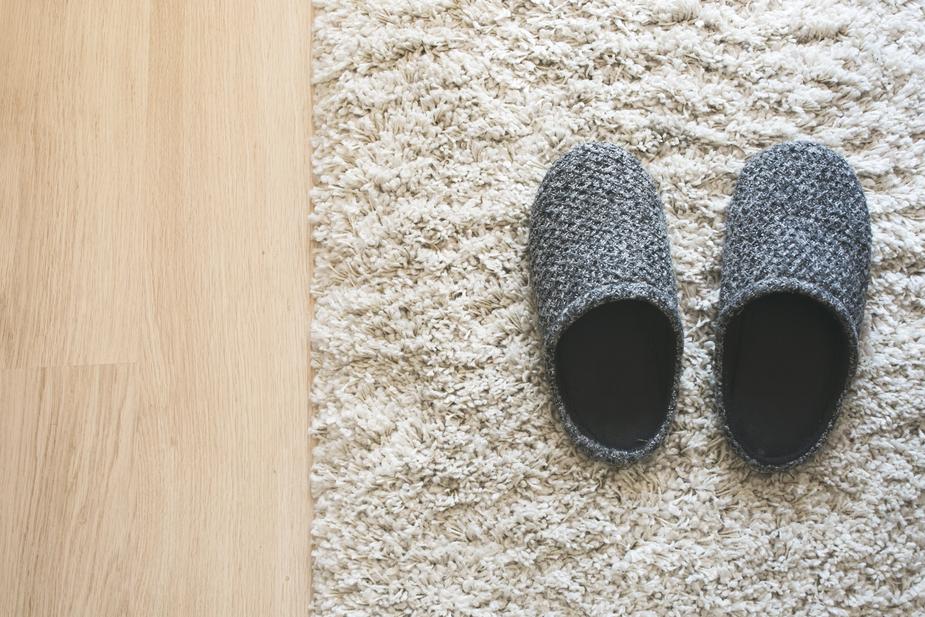 House Plants
If you have a green thumb, keeping a few house plants in your RV is ideal for making the space feel homey.  A little bit of green goes a long way, especially in a small space like an RV.  If you can't seem to keep even the most hearty plants alive, then choose a few artificial potted plants or arrangements to add some color and life to your space.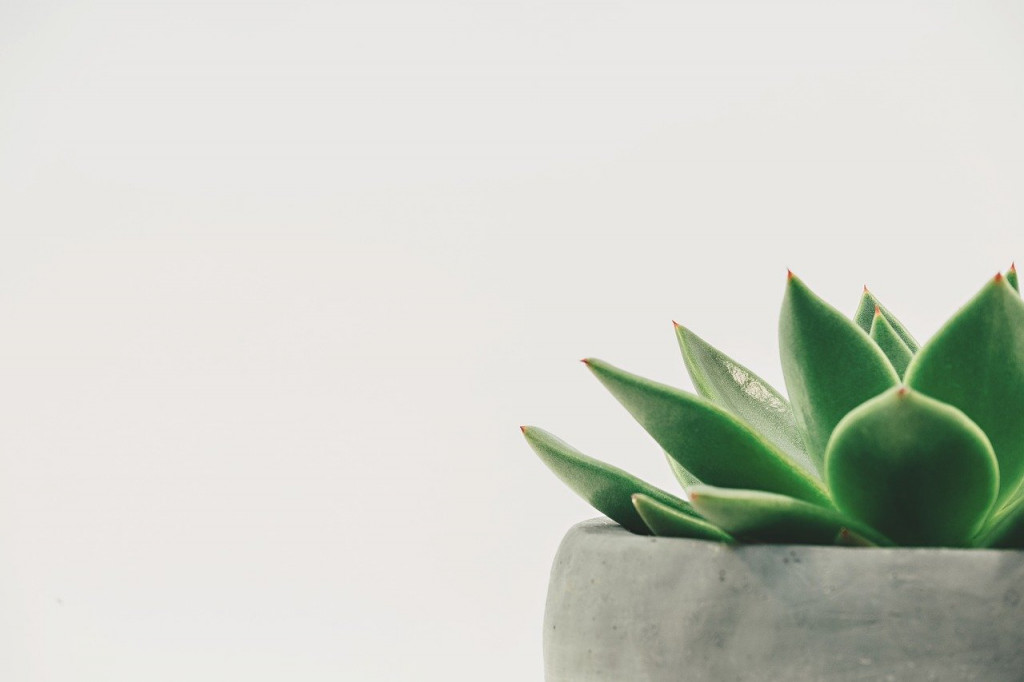 Dehumidifier
Nothing is comforting about the sticky, humid air that often accompanies camping.  Make your RV feel more like home by running a dehumidifier.  This device will help keep the humidity out of your RV, which will also help reduce the potential for mildew or mustiness.
Blankets
Everyone loved to cuddle up with a warm blanket on a chilly evening, so keep a few extra throws around the camper.  You can drape the blankets over the sofas, beds, or theater seats to make the space feel more welcoming and inviting to your guests.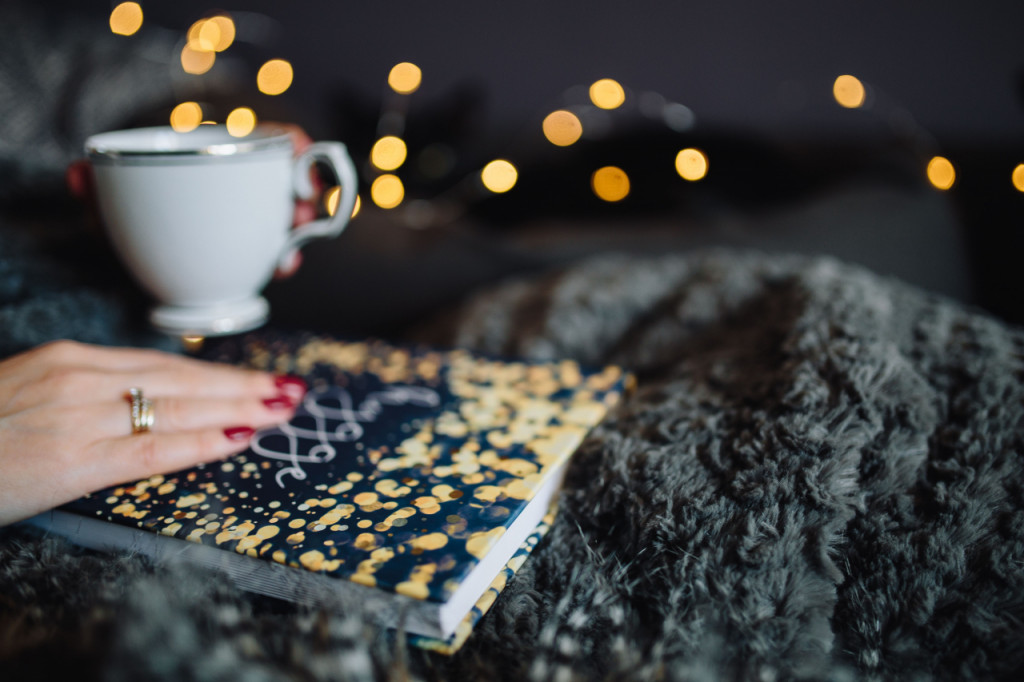 Wall Decor
Never underestimate the power of a few well-placed command hooks.  You cannot have enough of these when you're personalizing your RV space.  Use them for creating a place to hang your keys or coat by the door, on the back of the bathroom door for towels, on any blank space for hanging photos or wall decor.  You'll find hundreds of uses for these little, non-damaging hanging tools.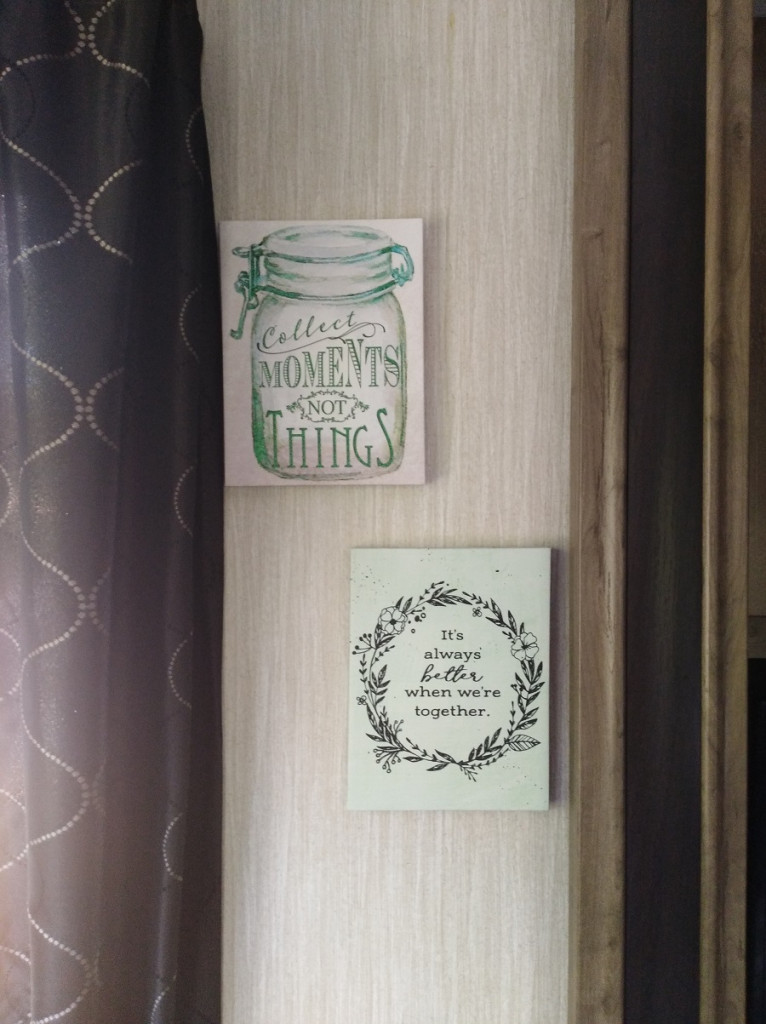 Turn your RV into a private oasis when you bring some of the comforts of home into your space.  Find an excellent deal on the RV of your dreams from Plattsburgh RV Store.  Contact us today for more information.