Get more out of your time off when you can take along everyone you love, especially that little four-footed furball! If you love to travel but struggle to find pet-friendly places to explore, don't miss this travel destination for pet lovers! Check out these three national parks that are perfect for pet lovers! Load up your Keystone Avalanche fifth wheel from Plattsburgh RV Store, and plan your next adventure today!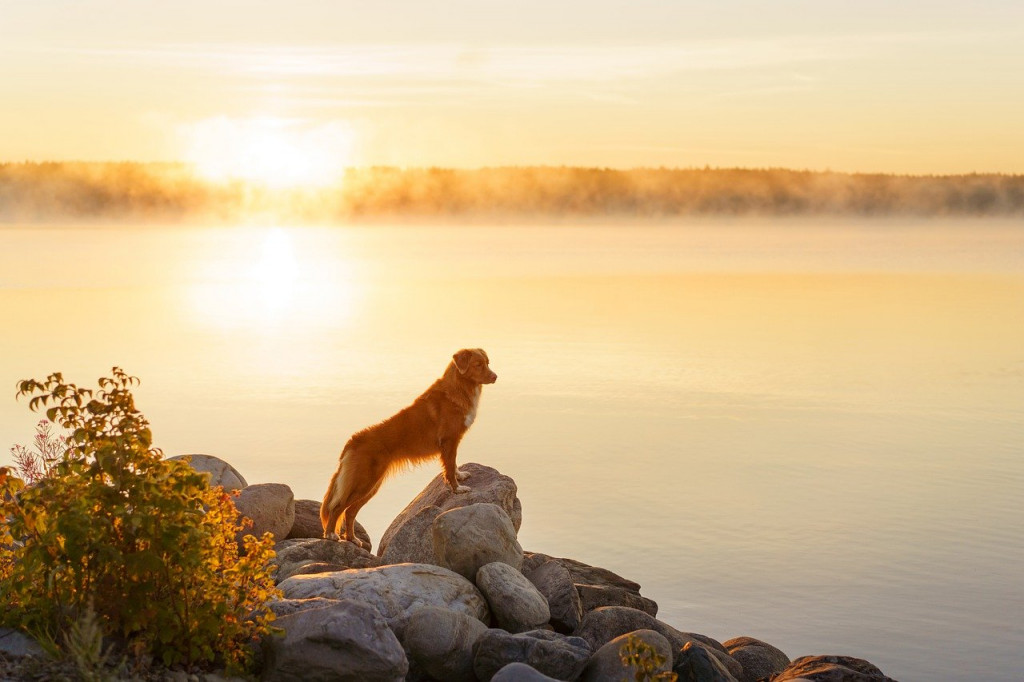 Bryce Canyon National Park
Bryce Canyon National Park in Utah is known for its incredible landscapes and sweeping view that will leave you breathless.  If you are looking for a great place to visit with your dog, this national park is a must.  The many hiking trails make it ideal for pets, and you'll find the pink cliffs and look-out points are great places to enjoy with your best friend.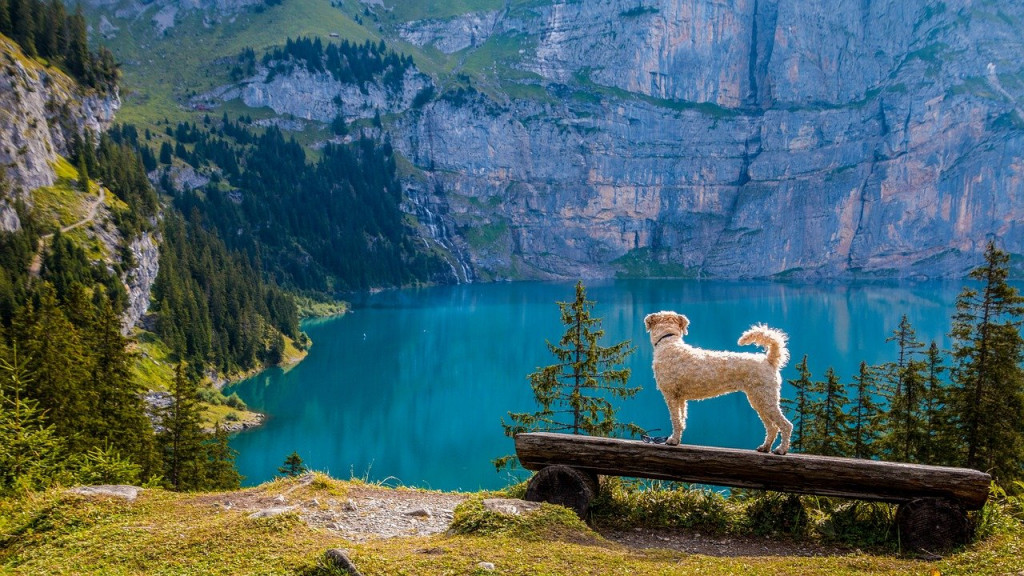 Petrified Forest National Park
Although you will have to find a campground outside the park's limits, this travel destination is great for pets! The Petrified Forest National Park encourages you and your pets to explore the park almost without limits! You'll be able to see the gorgeous quartz arrayed in beautiful colors all day long without leaving your dog alone at the campground.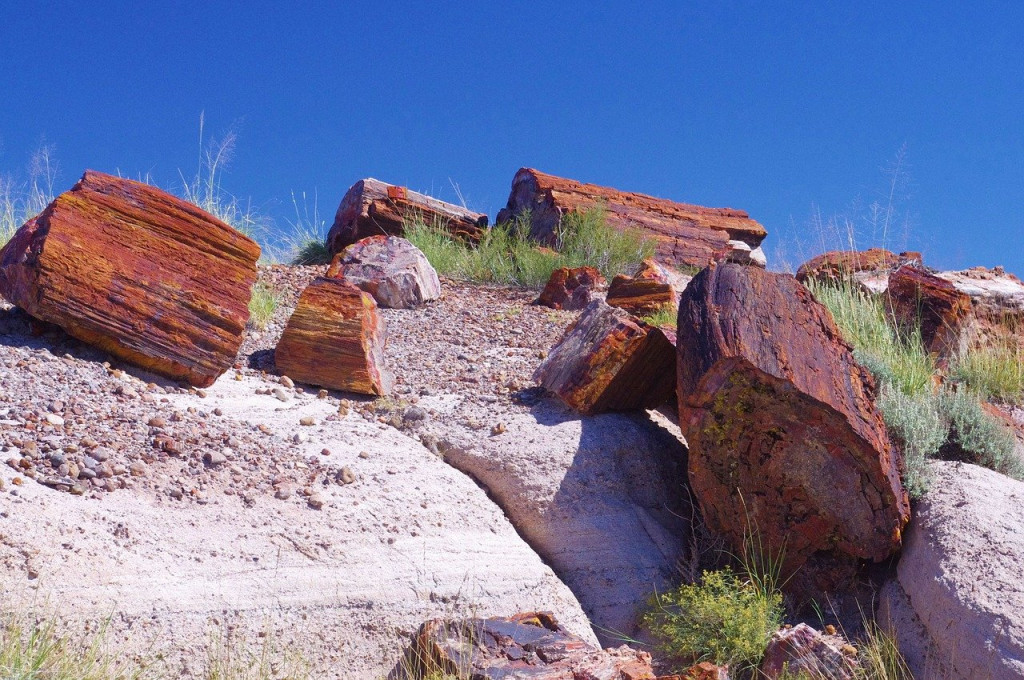 National Mall and Memorial Gardens
If you are looking for a way to honor and remember our veterans this Memorial Day, head to DC's National Mall and Memorial Gardens.  This park is pet-friendly and the perfect place to spend a day exploring a more urban destination.  You'll have to camp outside the city limits, but with all the museums and monuments to explore here, you'll have plenty of reason to head into the city for the day with your pet.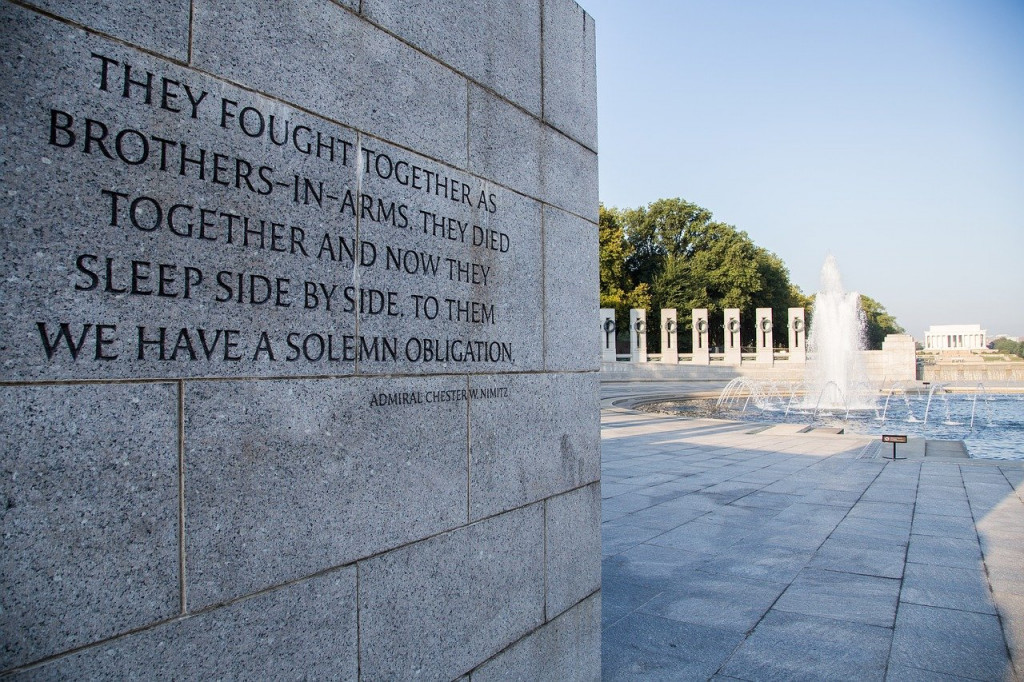 Contact us for more information or to find your next RV today.  Plan your next adventure with your favorite furball!