If you're preparing to head south for the winter, but you're looking for a change of pace from your typical snowbird destination, head to Navarre Beach, Florida.  This travel destination features ocean-front RV sites, delicious local seafood, and plenty of sand and sun!  Skip out on the chill of winter and head to sunny Florida this season!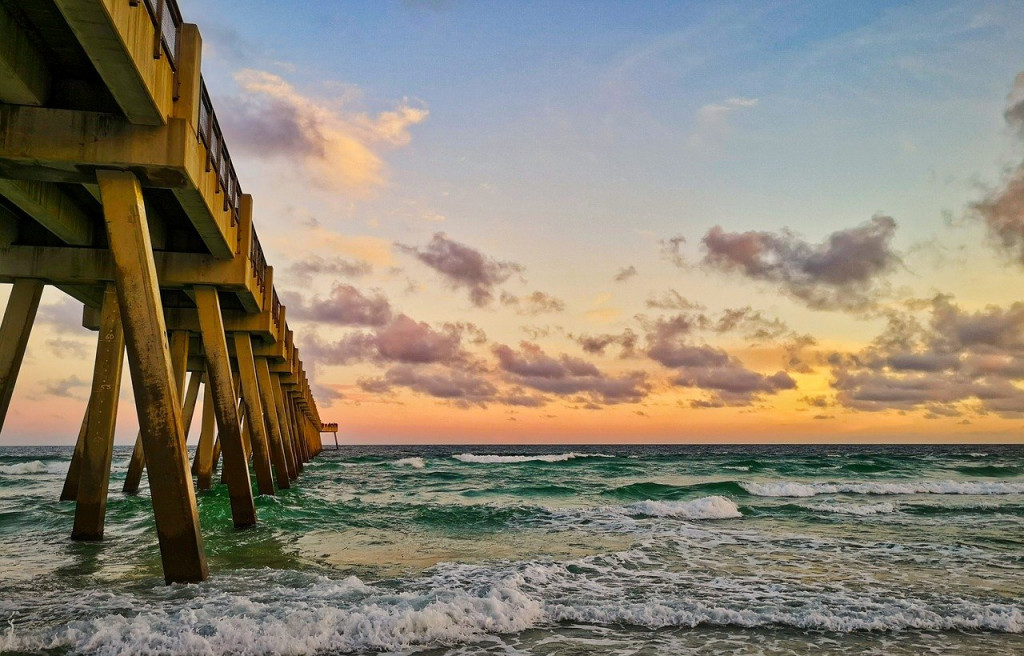 Place to Stay
There are three outstanding RV parks and RV resorts to book your stay with on Navarre beach. Check out the Emerald Beach Camping Resort is an excellent place that is just minutes away from some of the best local restaurants. Navarre Beach Camping Resort is close to the beach and pier, so it's perfect for anyone looking to spend your days watching the waves.  Lastly, the Hideaway Retreat campground makes for an excellent, romantic getaway for you and your loved one.
Restaurants to Visit
If you have a craving for delicious, fresh seafood, head over to the East Bay Crab House!  This modestly priced seafood restaurant features a Cajon spin on all your favorite crustaceans and fish.  Perhaps you're feeling more adventurous?  Try the Slippery Mermaid Sushi Bar on Navarre Beach Parkway for fresh, unique sushi from an environmentally conscious establishment.  You'll love the quaint, homey feel of this local favorite!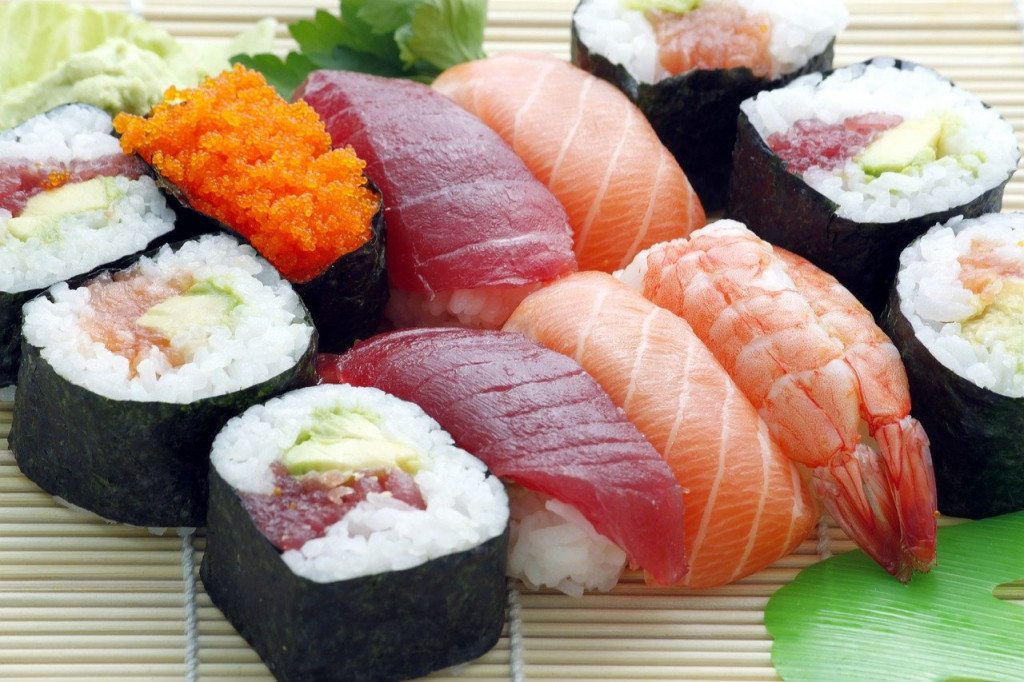 Things to Do
The Navarre Beach Pier is a hot spot for all the locals and tourists! It's an excellent place to spend the day fishing or just watching the sea life through crystal blue waters. You can visit numerous beaches in the area, rent kayaks for riding the waves or spend a day lounging in the sun. If you grow tired of the beach, head to Navarre for some great shopping and more!
Whether you're planning your next family vacation or looking for a new snowbird hideaway, Navarre Beach, FL, is a great option.  If you need an RV to get you there, check out the great selection of new and used RVs for sale at Plattsburgh RV Store today!  Contact us for more information.