Bought your first travel trailer and looking for ways to improve your purchase? Here's some great ideas to consider as you spend time in your new rig and learn what works best for your camping needs!

1. Upgrade to LED: looking to cut electricity costs and prolong your bulb life? Invest in LED bulbs for your light fixtures in your camper! Take a look at this handy conversion chart to determine what LED bulb is right for your fixture. And stop by our parts & accessories store for a wide array of LED bulb upgrades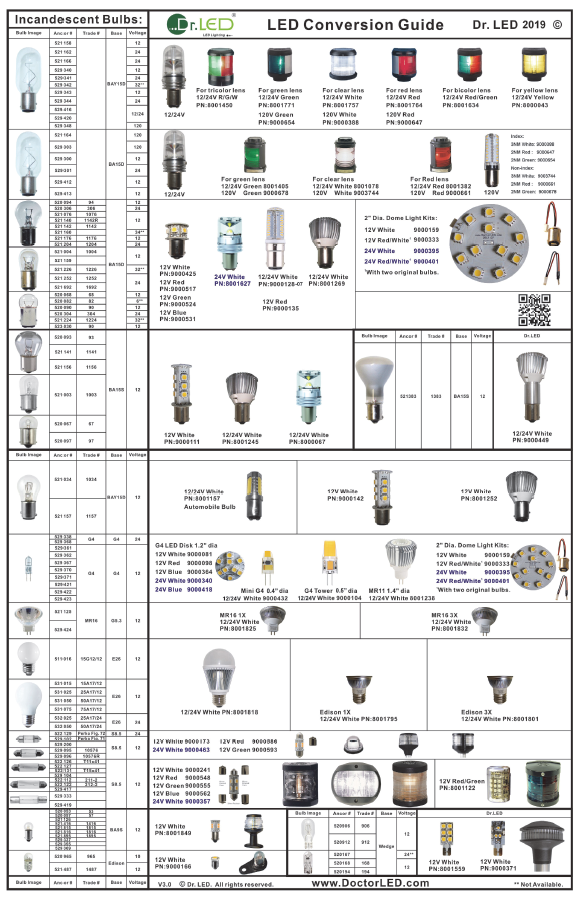 2. Lithium batteries! Looking to get more out of your boondocking trip? Tired of worrying about running out of battery life on those state park camping trips? A simple fix – upgrade your standard deep cycle RV/Marine battery to a lithium battery. While they are more expensive, they are a great option to consider if you spend a great deal of time dry camping or boondocking. 

3. It's no secret in the RV industry – the mattresses are not always up to snuff for every RV owner. Upgrading your camper mattress to your sleeping preferences can help you make the best of your camping trip! Just make sure you measure your bed base to know exactly what size will fit your camper. Mattresses in a box prove to be extremely effective – bring them right in to your bedroom, open the box, and voila! Nighttime comfort for many camping seasons to come.

4. Upgrade your shower head – whether you are a seasoned camper or it is your first outing, one thing you will notice right away is typically the lack of good water pressure at most campgrounds, especially on those busy camping weekends. One of the most popular showerhead brands in the RV world is Oxygenics BodyspaRV. Stop by our parts and accessories store – we usually keep them in inventory!

5. Minimize your weather worries by adding vent covers to your RV ceiling vents – this means you don't have to worry about a sudden downpour when you are out on your daytime excursion. Covering your vents with a product like the Maxxair vent cover means you can maintain fresh air circulation inside of your coach while not having to stress about those rainy days. Stop by our service center at 240 Tom Miller Road here in Plattsburgh and ask about getting them installed on your camper!