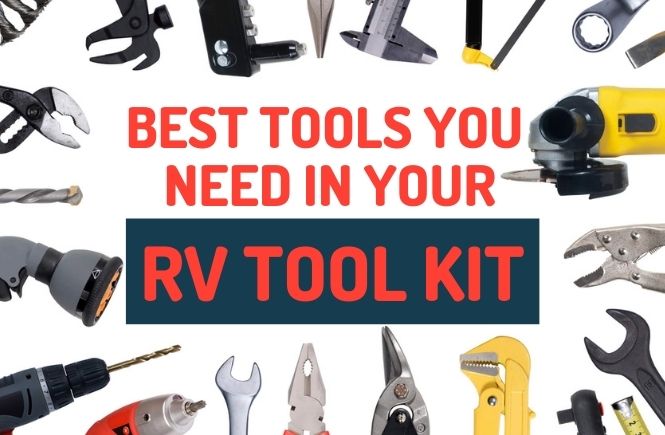 Whether you're traveling close to home for a quick weekend trip in the Adirondacks, or taking your camper on a cross-country tour, there are a few important emergency maintenance & safety items that we recommend considering bringing along with you.
Maintenance & Repair:
drill & various bits
spare fuses
spare lightbulbs
bottle jack
tire puncture repair kit
tire pressure gauge
air compressor
electrical tape
sealant
battery terminal cleaner
multitool
utility knife
socket set
adjustable wrenches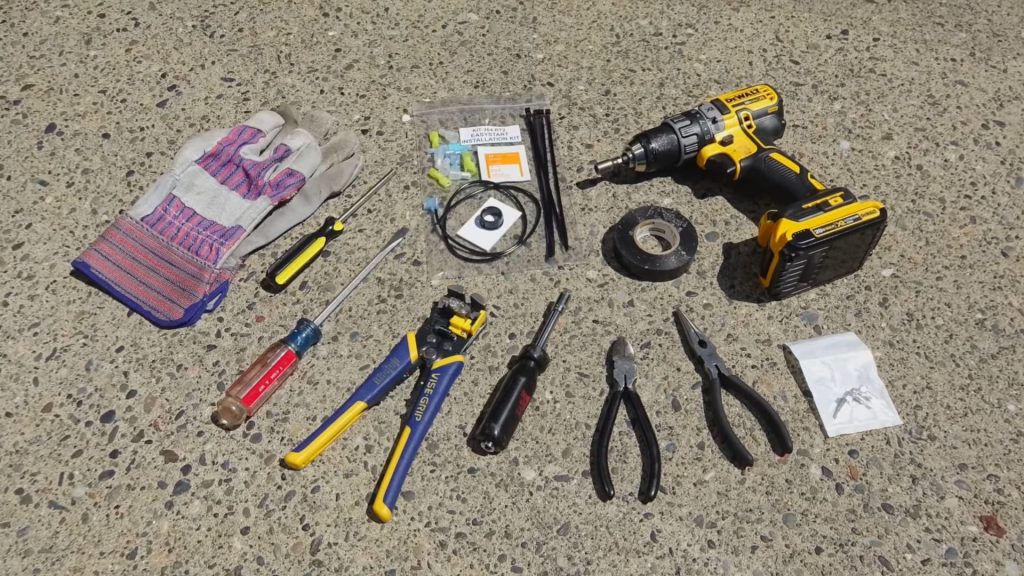 Safety:
flashlight or headlamp
high visibility cone or reflector
road flare
fully stocked first aid kit
fire extinguisher
wheel chocks
tow straps
traction boards
jumper cables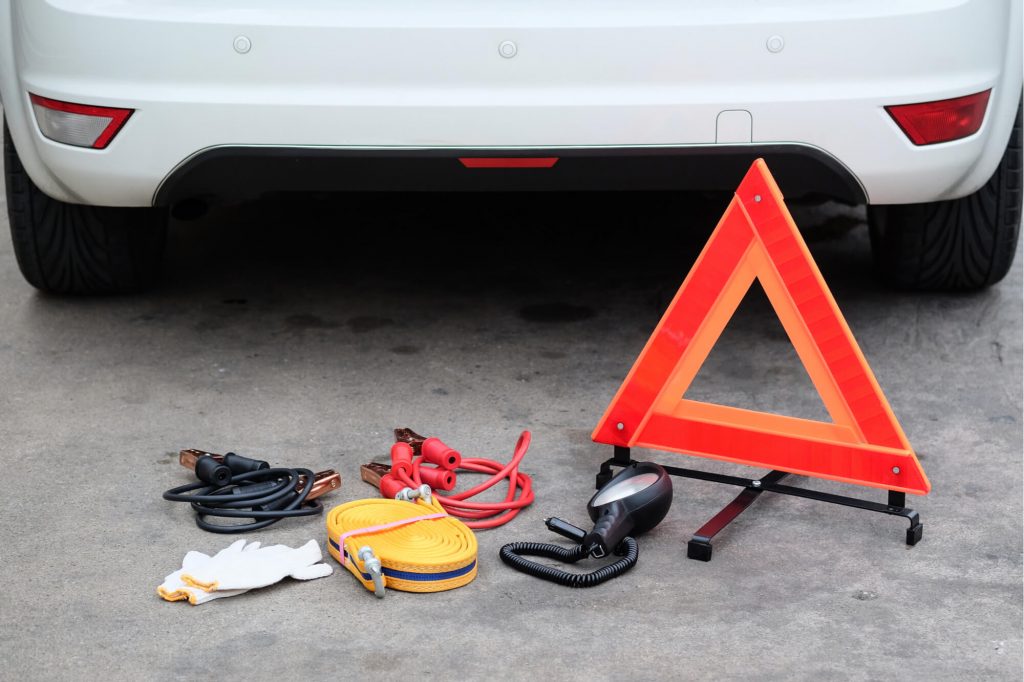 Having a kit for safety as well as a maintenance kit packed can give you valuable piece of mind on your next camping trip. Staying prepared for common maintenance scenarios and other safety items will help make your camping season a good one!