Our locations are currently closed, but our team is available to answer any of your questions. Contact us here.
During this time of social distancing, many are cooped up in their homes, and everyone is itching for a breath of fresh air.  Thankfully, many of the country's National Parks are remaining open for visitors.  RVing is a great way to self-quarantine and treat the time away like a vacation instead.  Don't miss these five tips for taking a safe nature break and RVing during COVID 19.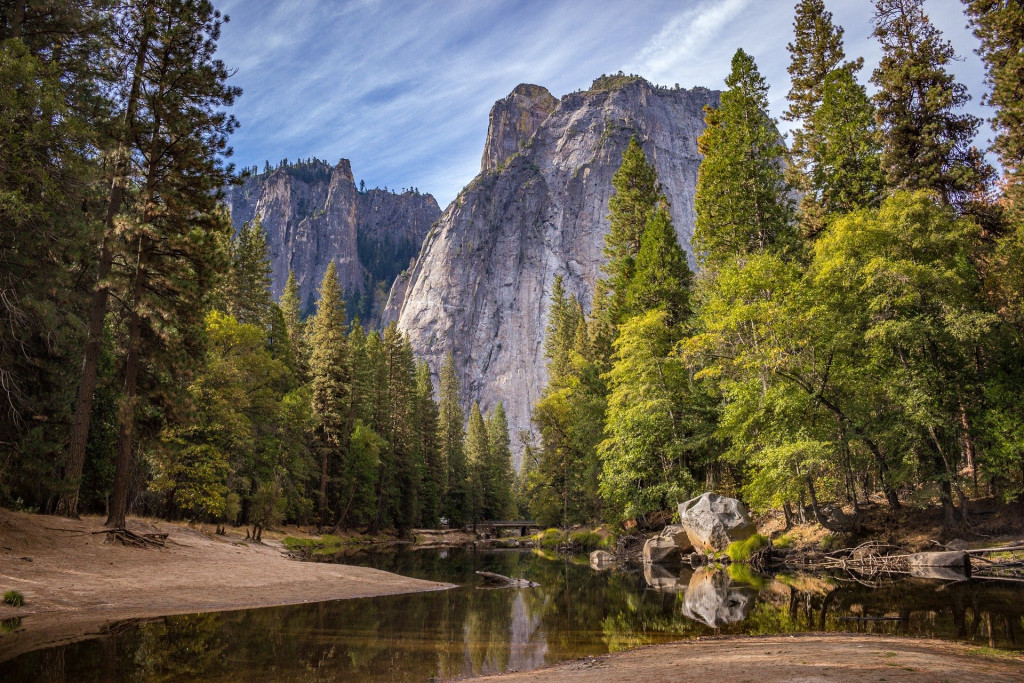 1. Stay Local
This is the one of the most essential parts of keeping yourself and others safe during this time!  If you are planning to take an RVing trip, call your local campground or nature park and verify that they are open and accepting visitors.  Do not travel far.
2. Do Not Use Shared Facilities
If your local campground or state park is still open, it has likely closed all indoor facilities to the public.  Try to avoid using any space that might be shared by others like the bathhouse or playgrounds.  These areas may be cleaned more frequently than normal, but they should be avoided.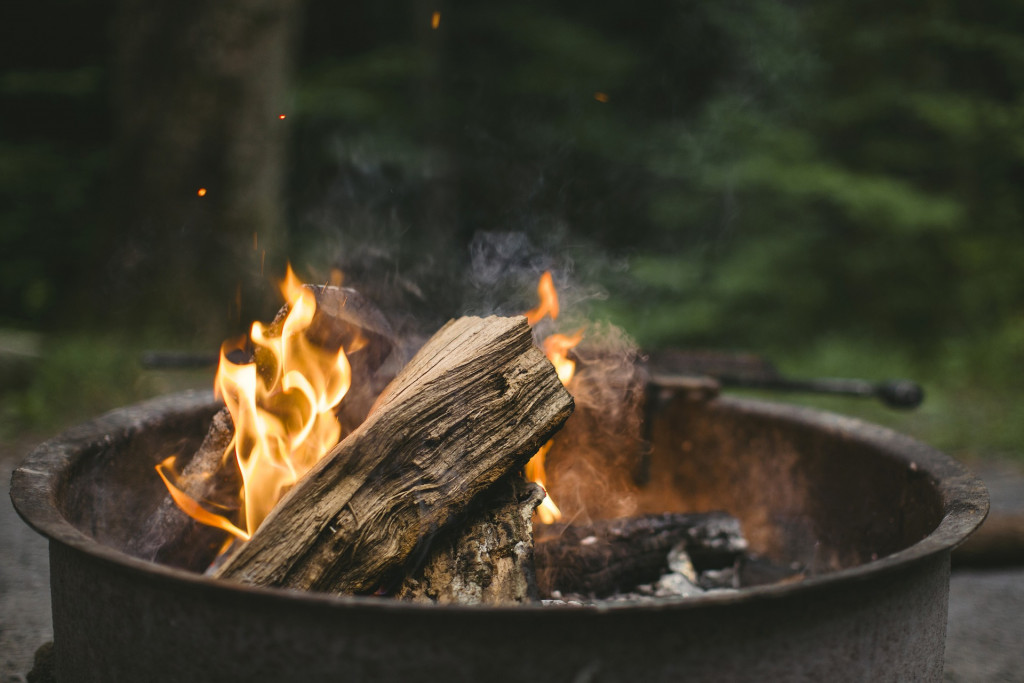 3. Avoid Populated Areas
Make sure your campsite is not near other campers.  When you call to book your stay, be sure to request a space with open areas around it or an empty space or two between them.  If there is an area like a parking lot or sightseeing location, do not linger or touch any surfaces in the area.
4. Maintain Social Distancing Standards
If you decide to take a hike or need to speak with the park rangers or campground officials, maintain social distancing standards.  By keeping at least six feet of distance between yourself and anyone else, you will significantly lower the risk of spreading or catching COVID-19.  Another tip, if you're not sure how close is too close, err on the side of caution and take another step away.
5. Stay Home If Sick or at Risk
This is the most critical part of maintaining safety for everyone. If you or anyone in your household is experiencing symptoms, stay home. If you or any of your loved ones have a compromised immune system, pre-existing condition, or are over the age of 70, you should stay home.  Getting out for some fresh air is not worth risking the health of those around you.  Travel out if and only if you and your household are healthy.  It is best to keep groups small and limited to members of a single home.
Additional Reminder: Wash Your Hands Regularly!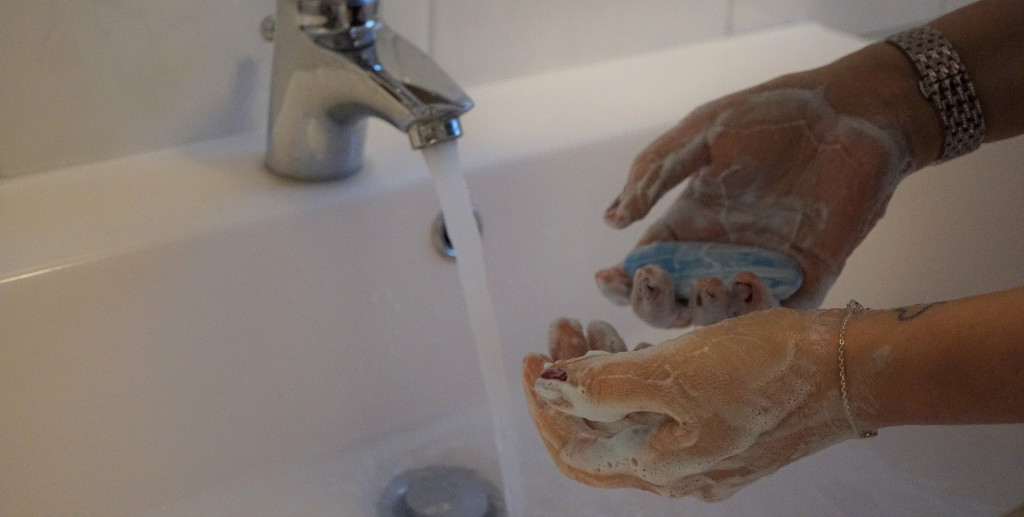 We know that this is a time of uncertainty, but if you follow these safety tips, it can be an excellent time for making memories with your family.  Be sure to contact us if you have any questions. Follow this link for more information on New York's State Parks and the Coronavirus.
Source: https://parks.ny.gov/covid19/