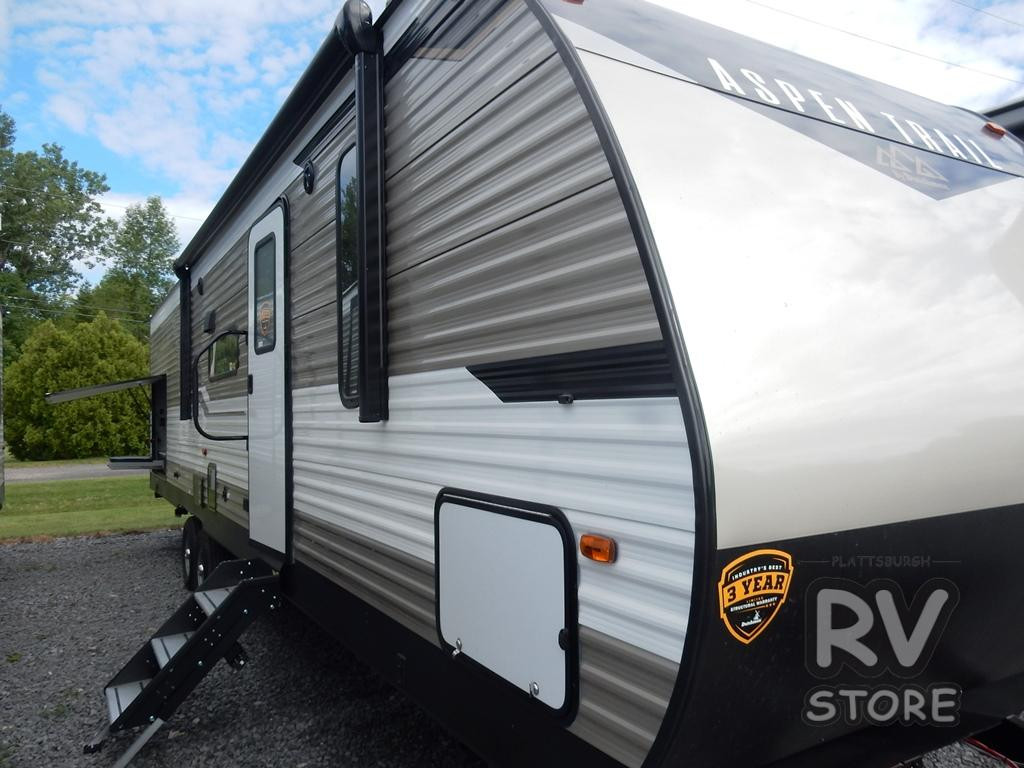 We still have space available for Outside Storage here at Plattsburgh RV Store Service and Parts facility at 240 Tom Miller Road, Plattsburgh.
Why store with us?
Your camper will not get buried behind snow in your yard this winter.
Planning on taking it on a trip during the winter? Your camper can be available for you to pull it off our lot within 48 hours.
Peace of mind – we are in the area daily and if we notice something out of place, we will notify you.
No trees around that can fall on your camper.
Contact us today with any questions that you may have using one of the following:
Call or Text us at 518-563-1983
Visit our CONTACT US page
Thank you for your consideration!