Get your spring travel destination on the books today!  Plan your stay at Myrtle Beach State Park in South Carolina this spring and enjoy the sun-soaked beaches and fishing pier.  Find the perfect new RV from Plattsburgh RV Store to get you to this relaxing destination today!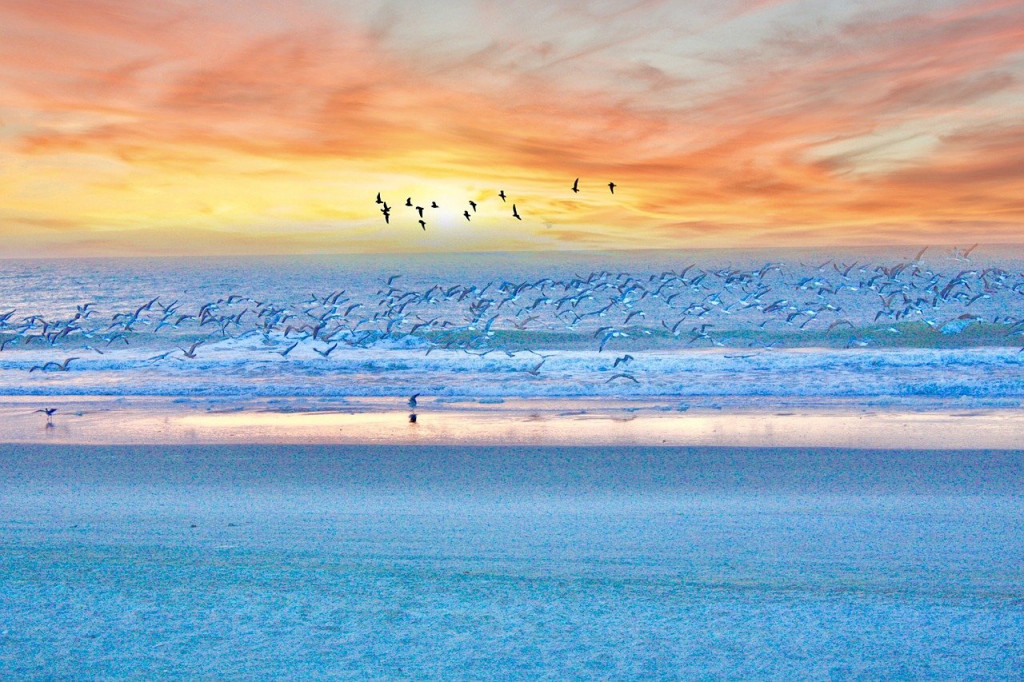 Places to Stay
The Myrtle Beach Campground is the perfect place to enjoy your stay at this beautiful travel destination. The campground features over 300 sites with plenty of full hookup sites that include water, electricity, and sewage. You'll love the free Wi-Fi that is now available throughout the campground. Additionally, you'll find the beach access ideal for anyone who loves to spend evenings listening to the waves on the shore.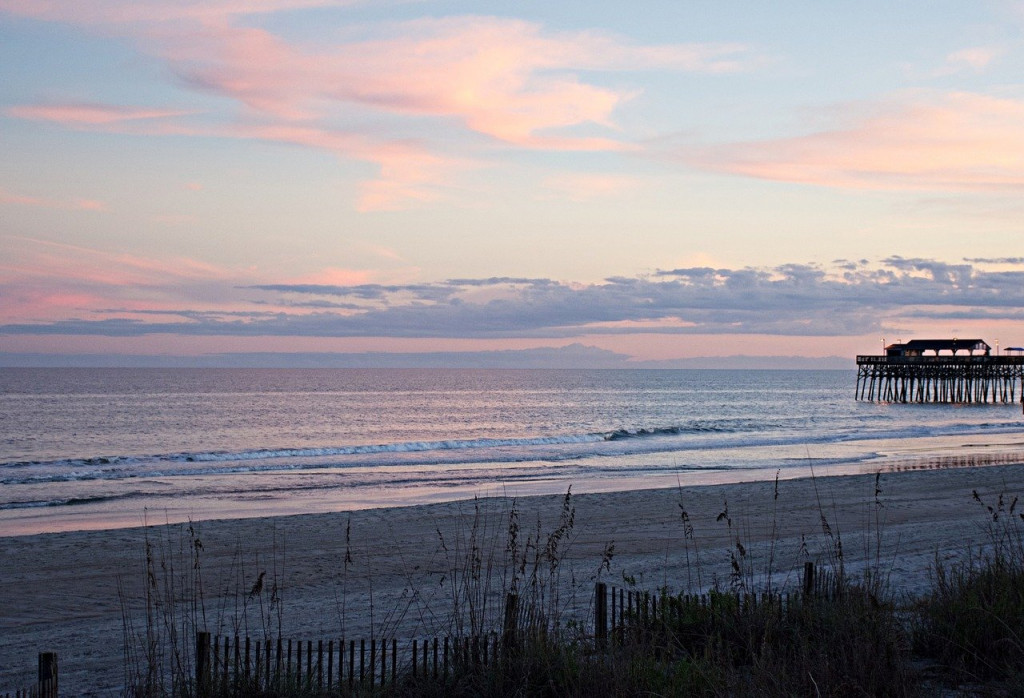 Sites to See
The beaches along this spring camping destination are the main draw for many visitors.  The sunsets and white sand made for the perfect peaceful getaway. If you love to fish, visit the local fishing pier and spend your time catching a large variety of saltwater fish, including:
Flounder
King mackerel
Whiting
Trout
Spots
Spanish mackerel
Drum
Blues
Note: Fishing for sharks is not permitted on the pier.
Additional Attractions
You'll find ample opportunities for other outdoor activities like biking, hiking, and horseback riding through the trails.  There are geocaching locations throughout the park that you can explore with your kids.  If you prefer a less strenuous activity, bird-watching is a popular pass-time for many visitors!  Find more information about any of the state park's activities at the Nature Center.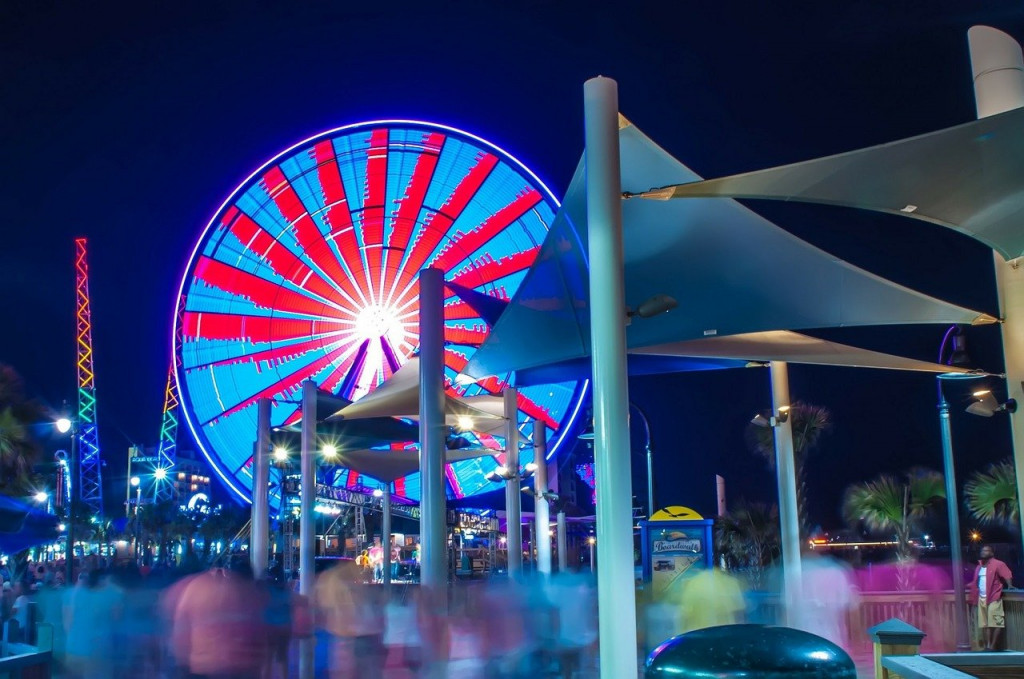 Make your next adventure one that your whole family will love when you take a trip south to the beautiful Myrtle Beach State Park.  If you need a new RV to take you to your spring camping destination, come to Plattsburgh RV Store today!  Contact us to find the RV that's right for you!