Priority RV Network Parts Stores
Representing America's largest RV Dealer Network, the Priority RV Parts Store dealerships are dedicated to providing customers with the best value available on products and services in the RV Industry.
Our dealers not only offer a full line of RV parts and accessories, but we back it with friendly and knowledgeable sales and service employees who are experts in their field. This is what sets us apart from our competition and ensures satisfaction to thousands of customers throughout the country.
To browse our online catalog, click here.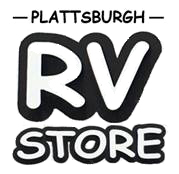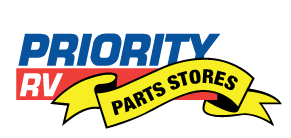 Search Priority RV Parts Stores Now