Multi Seal
Call Today and speak with our Business Office for eligibility and pricing.
Includes:
Installation
5 Year Warranty
5 Year Tire & Wheel Road Hazard Protection Plan
MULTI SEAL®, the world leader in industrial tire sealant technology for 35 years,
visit
us today and talk with our business office.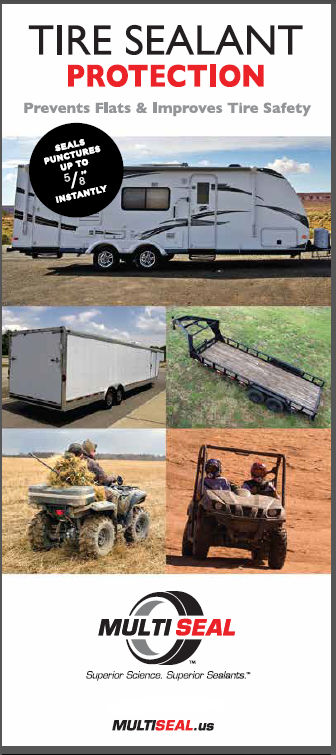 Trailer Tire Product Demonstration from Multi Seal on Vimeo.
*Speak with the Business Office for Eligibility.

contact us