NYSDEC Wants You To #AdventureAtHome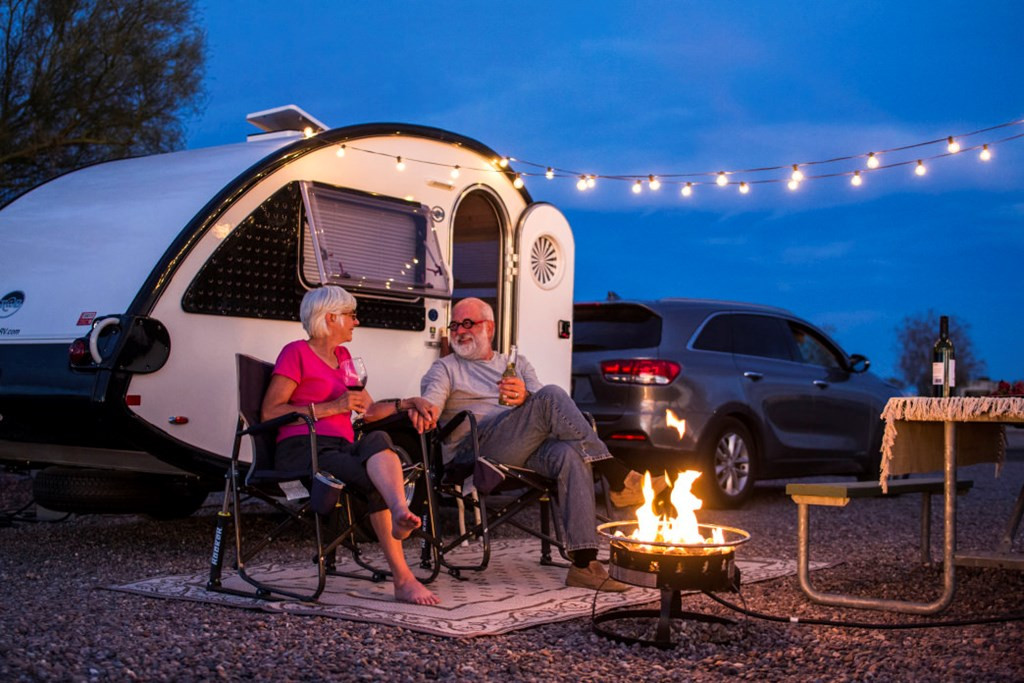 The NYSDEC encourages us to practice social distancing by promoting the hashtag #AdventureAtHome and by informing fellow campers what you can do for some new adventures! This week, their focus is on camping and we want to be part of this. Did you know that ever since the Covid-19 public health crisis, camper and RV sales have gone up? This is because people are following the state and federal guidelines and are reevaluating their vacationing dollars and options!
Summer vacations are some of the best vacations you will ever experience whether it is with family, friends, or a partner! Camping has always been something that we promote but even more now with this epidemic. You can still have an affordable and rewarding experience that will connect you with nature and many other fellow campers!
Currently, the Department of Conservation operates 52 campgrounds located in the Adirondack and Catskill Parks so there is something for everyone. Not only that, but we have a campground, Blue Haven Family Campground & Resort, that is a perfect place for you to visit to create many new memories this year.
Here are some tips and tools that you can take advantage of from NYSDEC:
TEMPORARY BUSINESS HOURS:
WE'RE OPEN FOR BUSINESS! HOWEVER, WE'RE CURRENTLY HAVING TEMPORARY BUSINESS HOURS DUE TO THE COVID-19 PUBLIC HEALTH CRISIS. FOR INQUIRIES REGARDING SALES & FINANCING, PLEASE EMAIL JOHN LABARGE AT JL@PLATTSBURGHRVSTORE TO MAKE AN APPOINTMENT TODAY!