Now that March has arrived, camping season is just around the corner!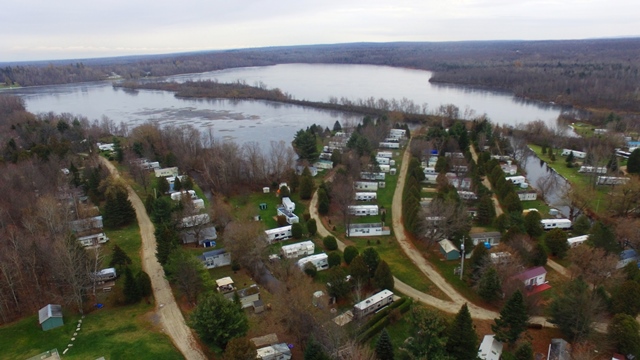 At Plattsburgh RV Store, we're ready to exceed your expectations! Not only do we have a fully stocked service and parts department, we have a Unique Indoor Showroom with all the campers you can imagine! Also, if you're looking for a place to camp, we suggest parking or stopping by Blue Haven Family Campground and Resort. Whether you're looking for a quote on a part, needing a slide out inspection or trying to find a camping spot by the water, reach out to us today and we'll be available to help you find what you're looking for!
Are you looking for a specific part for your RV or camper? Have no fear! We got your back! Plattsburgh RV Store is proud to carry a wide selection of RV parts in New York and RV accessories in New York so you can maintain your camper and make it your own. If we don't have it in stock, we're happy to order it for you today! You can either give us a call at (518)-563-1983 and a member will let you know if we have it in stock, you can fill out a parts request online, or you can check out our online parts catalog!
How does your camper roof look? Would you like to schedule your dewinterization? How about an awning inspection? There is a lot to do on a camper before the camping season starts so let us help ease the stress! Our state of the art service department is staffed with highly trained technicians dedicated to making sure your camper stays in great working order for years to come. Here at Plattsburgh RV Store, we know that getting out on the road and enjoying our great country is your priority, and we will help keep you traveling in comfort and style. Schedule a service appointment today!
Plattsburgh RV Store, Experience The Difference!
LOCATION HOURS:
Service & Parts: 240 Tom Miller Road in Plattsburgh, NY 12901
Monday-Friday: 8am – 5pm
Saturday: 8am – 4:00pm
Sunday: Closed