Whether you're at home or at the campground, keeping what matters most safe should be your top priority.  In this blog, we'll show you the top four RV tips for security from a full-time RVing family.  Learn what you can do to make sure you and your family can rest easy no matter where you stay!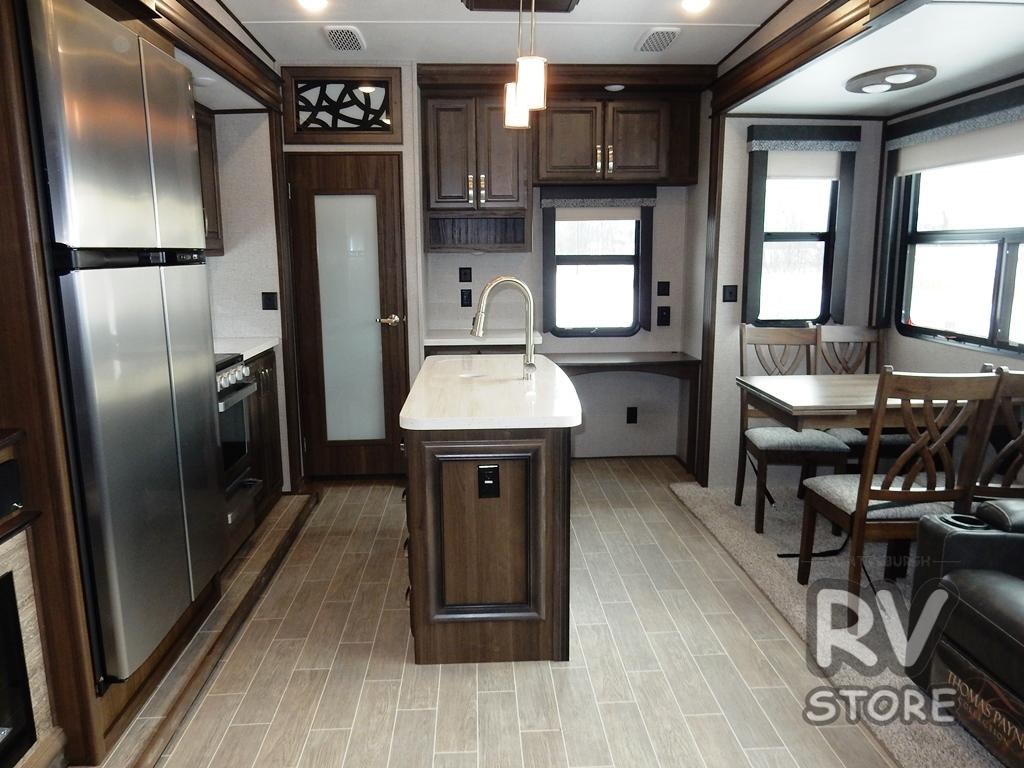 Portable Security Systems
One of the best ways to ensure you and your family's safety anywhere you go is through a portable security system like SimpliSafe or Ring Alarm.   Both of these systems are available on Amazon and take just minutes to install.  Each operates on contact sensors or motion sensors, and the Ring Alarm works with Alexa to provide voice-activated arming.
Replace Your Locks
Unfortunately, many RV manufacturers use a generic locking system for their units.  This same lock is used on every model that comes off the line, which means anyone who owns an RV could use their key on your door and access your RV. Thankfully, updating your RV locks is easy.  You can use RVLock, Latch-It, or Carmtek, which are available on Amazon.  All you need to install the new system is a screwdriver and about twenty minutes of time.  These units operate on a keypad system with a unique key, so you'll be much more secure in your RV.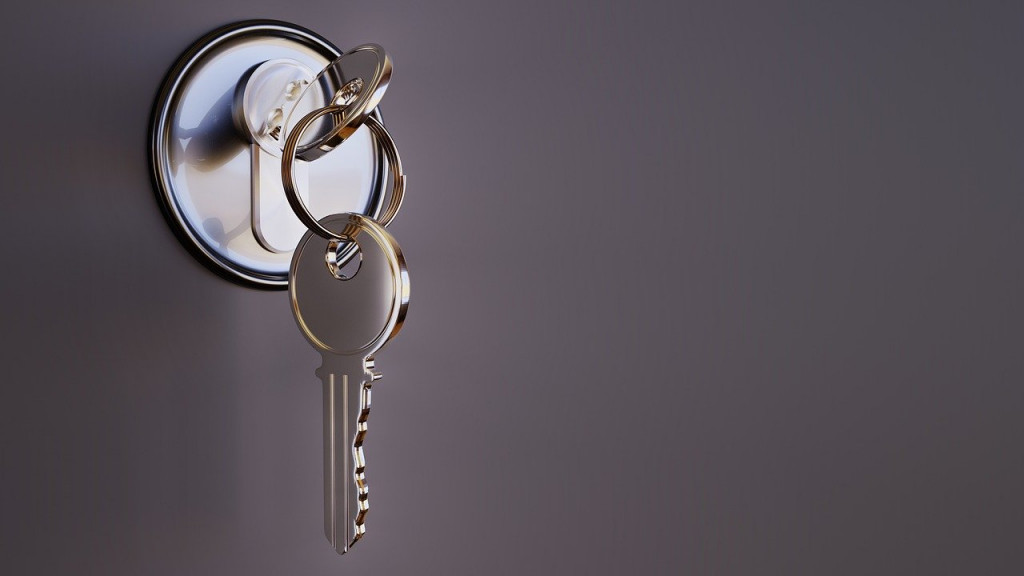 Build Good Habits
It should go without saying, but leaving your things out overnight can be extremely tempting to potential thieves.  It's best to make a habit of putting all of your chairs, cooking equipment, and other outdoor equipment away before heading to bed for the night.  We recommend having a place for everything so that it's easy to know where to put things and easy to find in the morning.
Motion Sensor Lights
Having a well-lit campsite is a great way to fend off potential burglars.  Get a few motion sensor lights to install on the corners of your unit towards the path to the bathhouse and anywhere else that the lights might catch the movement of unwanted visitors.  These lights can even help deter pests like raccoons that may come looking for scraps during the night.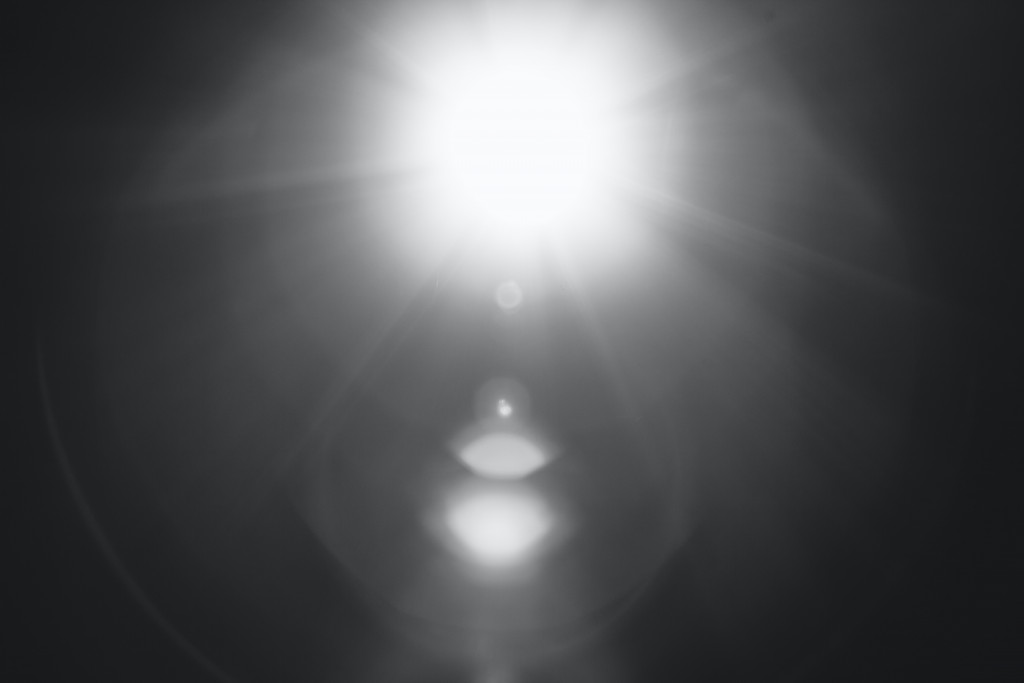 Feel safe wherever you travel when you use these RV tips for security around the campground on your RV.  For more information, contact us.