Whether your camping in Plattsburgh, NY, or any of the campgrounds in the surrounding areas, it's a great way to vacation with the whole family, pets included. Here are 4 tips for the beginners.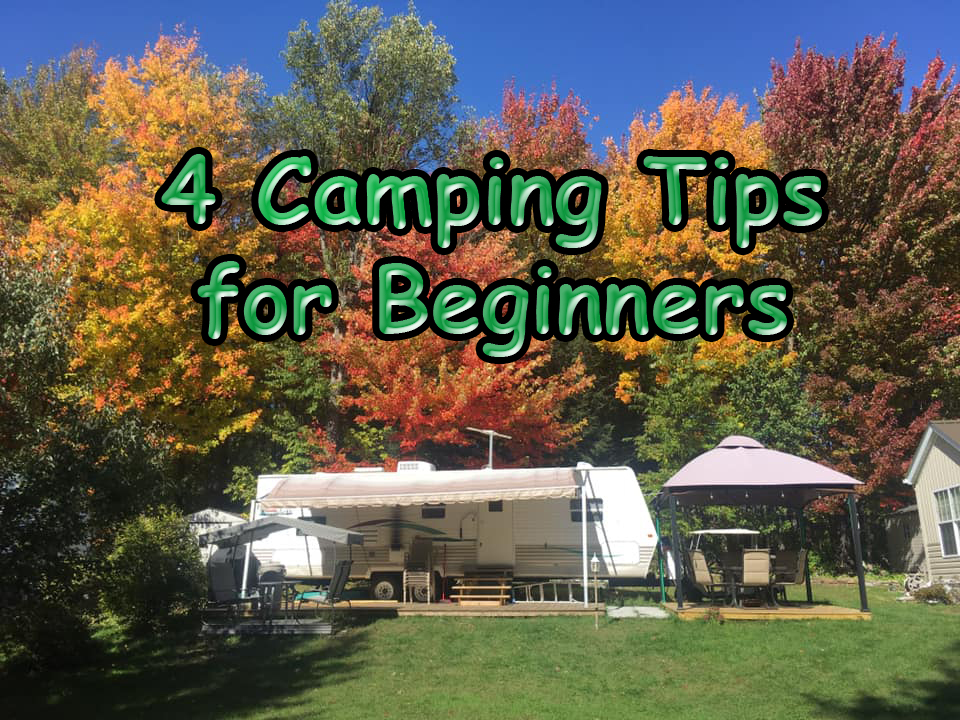 Stay Close to Home for the First Trip
If your new to camping or haven't been in quite a few years, it might be tempting to want to pack up and head out of the Plattsburgh area. We recommend that you stay close to home for a trip or two. Speaking from experience, odds are you are going to forget something. It might be as simple as your favorite creamer for your morning coffee, a change of underwear for the getaway, or your phone charger, it's going to be much easier to get these items with a quick trip home, rather than running to 2 or 3 different stores to get what you need. Most experienced campers would recommend making a list of everything you think you will need on your first trip and pack that. When you get back home you're sure to find some items that were not needed and some you wish you had. This will help on you be better prepared for your next camping trip.
Make Sure Your Camper is Ready for the Road
Whether you have a Fifth Wheel or Travel Trailer, before you set out on your next camping trip you will want to check to make sure when hitched up all lights are working on the camper and tow vehicle, brakes are working, and turn lights working properly. If you have slideouts you will want to make sure they extend and retract properly and check all your appliances. If you should need any parts or repairs call Plattsburgh RV Store Service Department.
Check the Campground Rules Before Booking
Staying in the Plattsburgh are or heading out of town, check the campground rules and regulations when planning your trip. You will find important information such as pet policies, quiet time hours, are visitors allowed, and more. This information can usually be found on the campground's website. Any questions you have would be best served by calling the campground directly.
Plan a Menu
Sharing meals with family and friends while camping is always a great time. Take any stress of deciding what's for breakfast, lunch or dinner by planning a Menu. Planning a menu is also an easy way to make sure you have the ingredients, supplies, and cookware you will need to prepare the meals. Don't forget the utensils and snacks, plenty of snacks.
Ready to put these tips to the test, but are in need of a new or used camper? Come to Plattsburgh and visit with the friendly knowledgeable industry expert staff at Plattsburgh RV Store. Plattsburgh RV Store, "Experience the Difference"