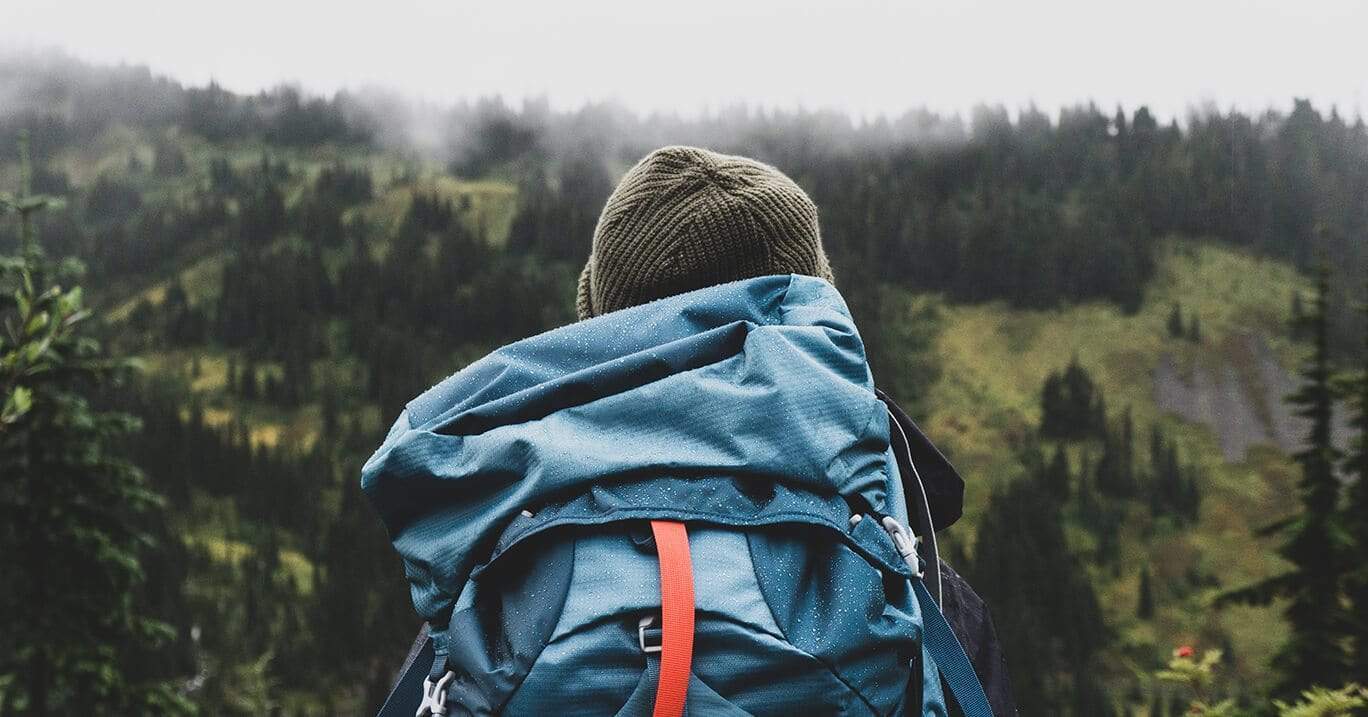 Social distancing is key to fighting Covid-19! Although this may be simple to some, those with a green thumb may be itching to get outdoors. Whether it may be fishing, hiking, camping or another outdoor activity, you can still practice social distancing. Wouldn't you rather be distancing yourself while having fun outdoors rather than binge watching another TV series on Netflix? We think so too!
If you do go outdoors, be mindful of the health of others and be sure to stay on top of hygiene. We understand that you might be limited to hygiene products when you're having fun in the sun. Jason Stevenson, author of The Complete Idiot's Guide to Backpacking and Hiking, created a list of items in Backpacker that you should carry with you when you take your next adventure:
THINGS TO BRING:
Unscented, alcohol-based gel hand sanitizer
Toothbrush
Toothpaste
Dental floss (Jason gives a great point! This can double as string when you're in a pinch)
Cotton bandanna or washcloth
Unscented moist towelettes or baby wipes
Quick-dry microfiber pack towel
Toilet paper (in its own plastic bag)
Feminine hygiene products and a sealable plastic bag to carry them out
A sizeable plastic bag to do laundry in
DO NOT BRING:
Deodorant (smells attract woodland creatures)
Shampoo (bad for the environment)
Razors (embrace the beard, or let your legs go)
Mirrors (clunky and easily broken)
Non-biodegradable products (bad for the environment)
"Disposable" products that you'll have to carry out (bulky and cumbersome)
Be sure to check out more of the Backpackers Guide for great tips and information! Keep up to date on company news, specials, and much more by following us on our social media channels! We have a Facebook, Instagram, Pinterest, etc. so you can stay connected! At Plattsburgh RV Store, Experience The Difference!
LOCATION HOURS: