Happy Halloween!!
Blue Haven celebrated Halloween this past weekend and it was a huge success!  The community at Blue Haven did an amazing job getting involved while following guidelines from the health department.  The campers set up their tables, golf-carts, and cars allowing them to hand out candy safely to the trick-or-treaters.  The people at Blue Haven Campground are truly special and we love to see everyone having a good time while staying safe.  Whether you are looking for a second home or a weekend getaway, Blue Haven Campground and Resort is the place for you!!!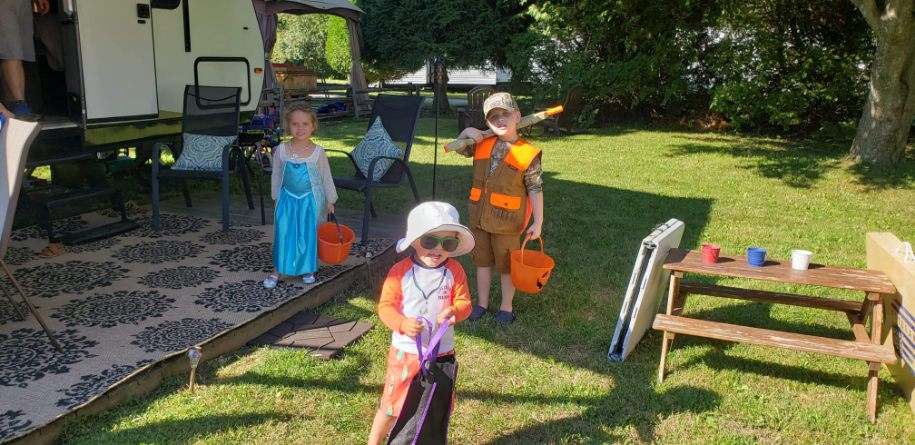 TEMPORARY BUSINESS HOURS:
WE'RE OPEN FOR BUSINESS! HOWEVER, WE'RE CURRENTLY HAVING TEMPORARY BUSINESS HOURS DUE TO THE COVID-19 PUBLIC HEALTH CRISIS. FOR INQUIRIES REGARDING SALES & FINANCING, PLEASE EMAIL JOHN LABARGE AT JL@PLATTSBURGHRVSTORE TO MAKE AN APPOINTMENT TODAY!