Happy Feature Friday!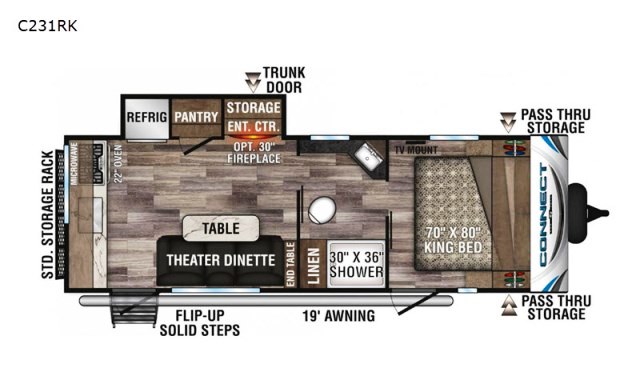 Not only is Blue Haven Family Campground & Resort opened up, but State Campgrounds are starting to open up too! Thinking about camping around this summer? If you are and you're looking for an amazing deal, you should check out this brand new 2020 KZ Connect C231RK! We're excited to see this one in our Unique Indoor Showroom and highlighted for this week's Featured Friday!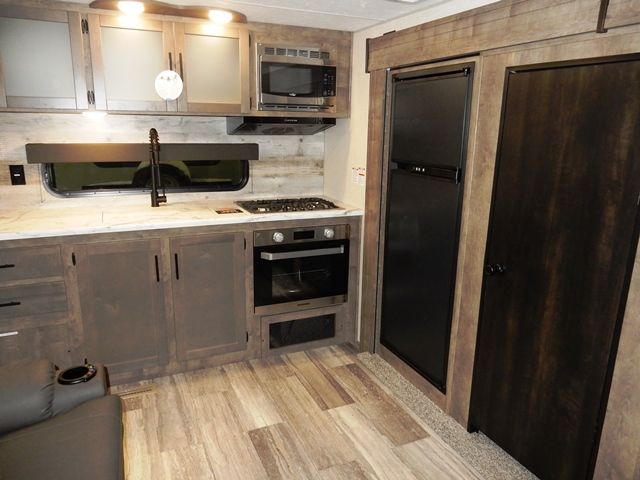 This rear kitchen is to die for! It utilizes every nook and cranny while having an open concept. At the end of a long day, it will be so convenient to be able to sit down at the theater dinette with table and enjoy a hot meal while you watch your favorite show on the LED TV. Not only that, but if you want to get into the private bedroom without disturbing your friends and family in the theatre and kitchen area, there are dual entryways! You can enter your camper either in the living area or right into the private bedroom!
Looking for a bigger bathroom? This walk through bathroom is spacious, contains a linen closet, and the shower size is 30 x 36! Plus, the linen closet is right next to the shower so it will make it easy to grab a towel and dry off once you're clean!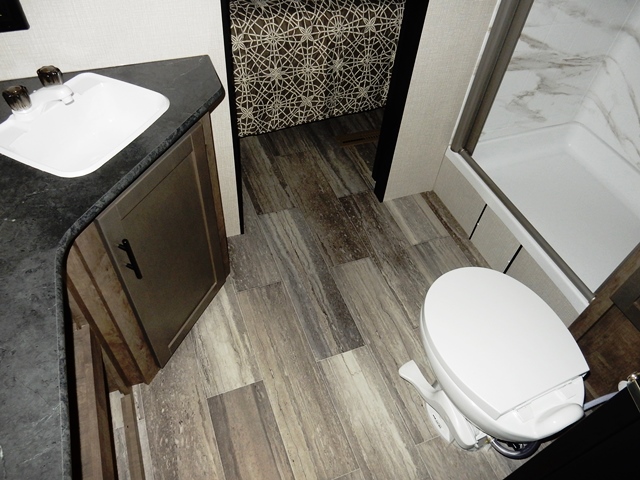 If you're ready to start your next adventure, then contact us today!  Our experts are happy to help you find the perfect camper to suit your needs. Learn more about the New 2020 KZ Connect C231RK by visiting our website or by contacting a camping specialist today! Also, you can get pre-approved toay with no effect on your credit score! Click the banner below to try today!

Temporary Business Hours:
We're open for business! However, we're currently having temporary business hours due to the Covid-19 public health crisis. For inquiries regarding Sales & Financing, please email John LaBarge at jl@plattsburghrvstore to make an appointment today!